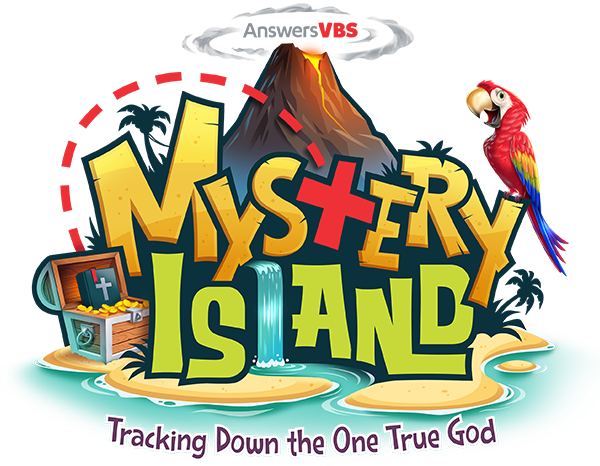 at
Emmanuel Baptist Church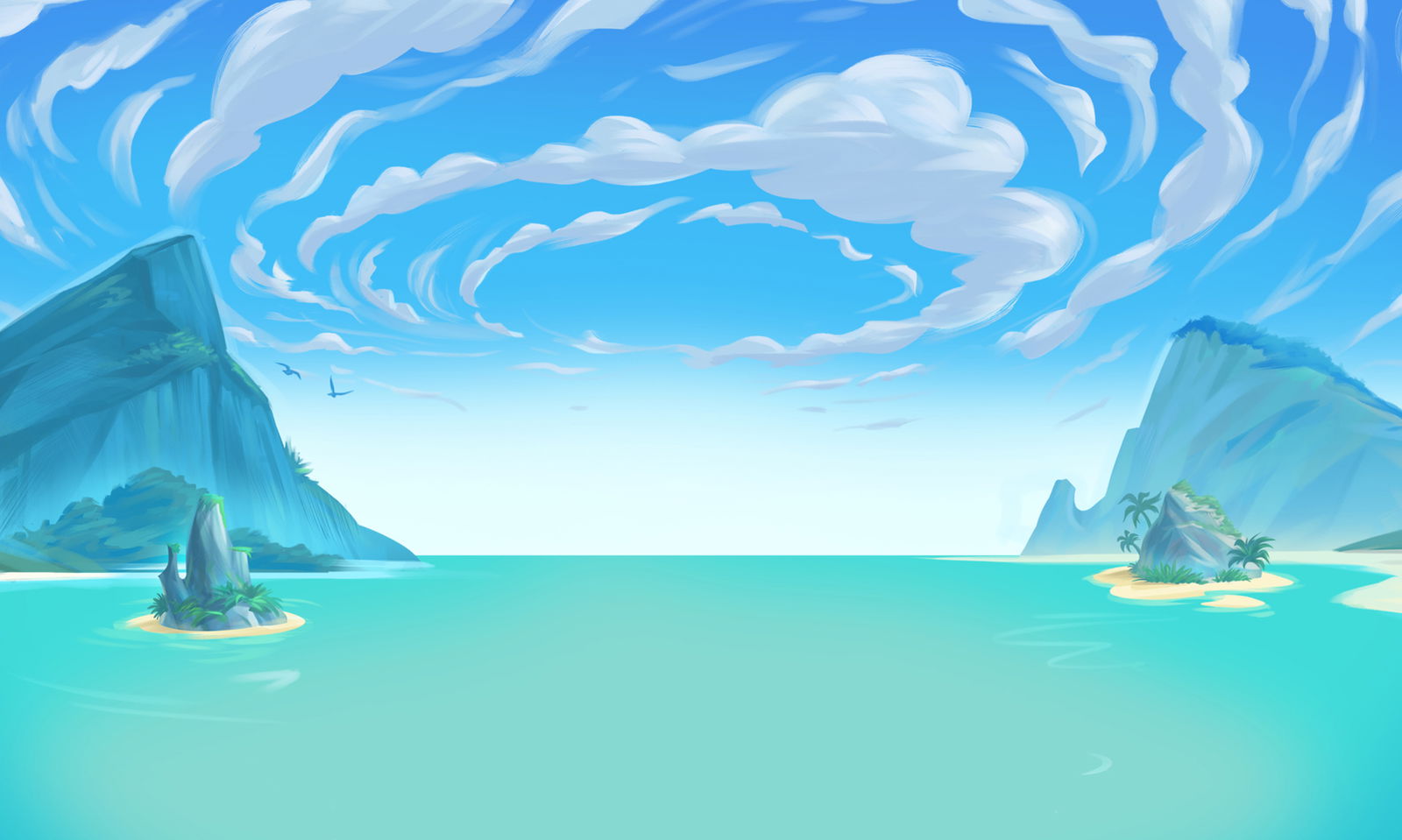 DES MOINES, IA
Mon Aug 03–Fri Aug 07 AT 6:15 p.m.–8:45 p.m.
---
Description
Is there just one God? . . . Who is God? . . . What is God like? . . . Does God love me? . . . Can I know God?

Our kids grapple with questions like these every day. At Mystery Island, we'll uncover the truth about our Creator God! There's a sea of confusion about who God is and what he's like, so we'll track down the one true God and learn how amazing he is through the pages of Scripture.

Mystery Island VBS is packed with teaching that connects the Bible to the real world and gives kids a better understanding of our awe-inspiring Creator and the salvation he offers through Jesus Christ.

Each day, kids will learn more about one of God's amazing attributes (great, almighty, ruler, Emmanuel, trustworthy) and how that applies to their lives.

Grab your sunscreen and get ready for a taste of paradise as you track down the one true God at Mystery Island!


                    All ages are welcome, Nursery - Adult!


Regular VBS will run August 3rd-7th, and we will have a final day of rewards, food and a water balloon fight on Sunday, August 9th following our Sunday School at 9:45 am and the Sunday Service at 11:00 am. We would love to have you attend all three if possible!

Emmanuel Baptist Church—7420 SW 9TH ST, DES MOINES, IA 50315